Challenges in Women's Health and Advocating for Change
September 27, 2018 @ 2:30 pm

-

3:30 pm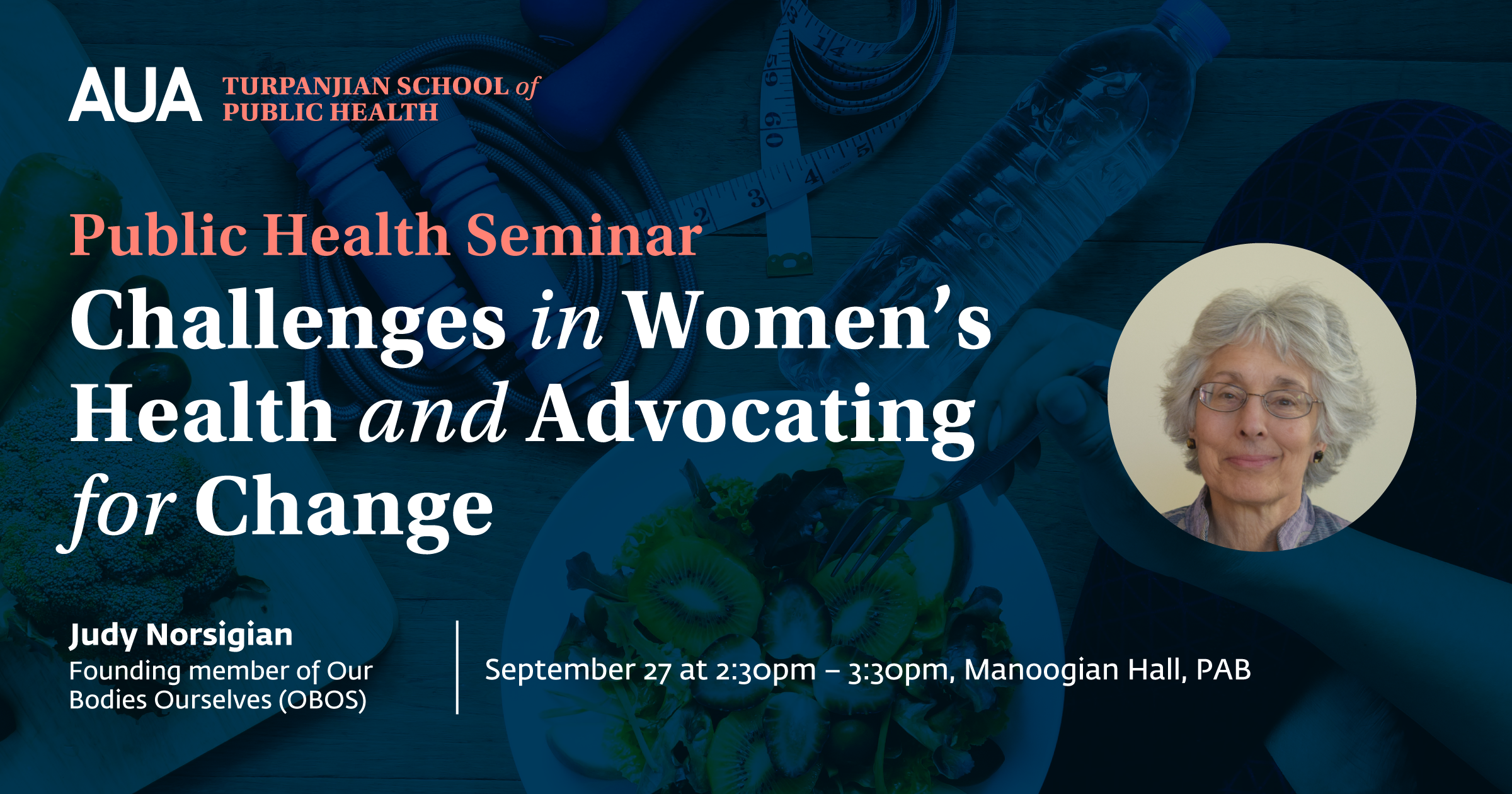 About the Speaker:
Judy Norsigian was a founding member of Our Bodies Ourselves (OBOS) in 1971, served as its executive director from 2001 to 2015, and currently chairs the board of this organization best known for the landmark publication Our Bodies, Ourselves. She co-authored all eight Simon & Schuster editions of this book, named by the U.S. Library of Congress as one of "88 books that shaped America." She was also a member of the editorial teams that produced Our Bodies, Ourselves: Menopause and Our Bodies, Ourselves: Pregnancy and Birth. OBOS seeks to advance the health and human rights of women and girls globally.
Judy has appeared on hundreds of television and radio programs, including NBC Nightly News, Al Jazeera, The Today Show, Good Morning America, The Early Show, Oprah, Fox News, and The Current. She served on the boards of the National Women's Health Network (14 years) and Public Responsibility in Medicine and Research (24 years). Currently, she serves on the board of Community Works, which supports Boston-area social justice organizations through payroll-deduction charitable giving programs. She is a former board member of AIWA, the Armenian International Women's Association, and continues to volunteer with the organization.
Personal recognitions include the Public Service Award from the Massachusetts Public Health Association; the Radcliffe College Alumnae Association Annual Recognition Award; and the Massachusetts Health Council Award. She was also named one of "21 Leaders for the 21st Century" by Women's eNews and holds honorary doctorates from Boston University and Simmons College.
Language: English