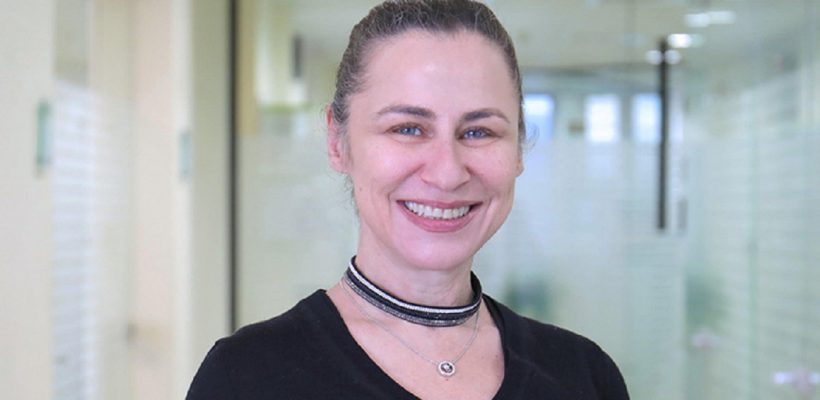 GCHHM Program Director Earns Certification in Hotel Industry Analytics
2
min read
YEREVAN, Armenia — The American University of Armenia (AUA) is happy to share that the Program Director of the AUA Graduate Certificate in Hotel and Hospitality Management (GCHHM) program, Zarmine Zeytunstyan, has recently earned Certification in Hotel Industry Analytics (CHIA).
CHIA is the leading certification for hotel industry professionals and instructors of advanced courses in hospitality and tourism management and strategic leadership. This professional recognition provides evidence of mastery and advanced knowledge of the foundational metrics, analytical strategies, definitions, formulas, and methodologies employed by the hotel industry. The certification confirms a comprehensive understanding of the benchmarking and performance metrics used by industry professionals. Recipients demonstrate a grasp of the dynamic landscape of the hotel industry, including relevant developments and current events.
"The CHIA material is integrated into my classes to assist students in handling more complex problems," says Zeytuntsyan. "I could not have asked for a better tool to prepare students for management careers in hospitality management and leadership. The combination of CHIA materials with the core courses in our educational program will enhance the professional acumen of AUA students and enable their career advancement.''
GCHMM is a two-semester graduate program in the Manoogian Simone College of Business and Economics designed to provide students with the knowledge and skills necessary to excel in the tourism and hospitality industry. The program was developed in consideration of the increasing demand for industry experts in Armenia and aims to graduate professionals ready to assume lead positions in hotel and hospitality management. Through the GCHHM program, students acquire essential skills and successfully compete with their advanced business acumen, strategic insight, entrepreneurship skills, high-level management skills, and specialized industry knowledge.
Founded in 1991, the American University of Armenia (AUA) is a private, independent university located in Yerevan, Armenia, affiliated with the University of California, and accredited by the WASC Senior College and University Commission in the United States. AUA provides local and international students with Western-style education through top-quality undergraduate, graduate, and certificate programs, promotes research and innovation, encourages civic engagement and community service, and fosters democratic values.