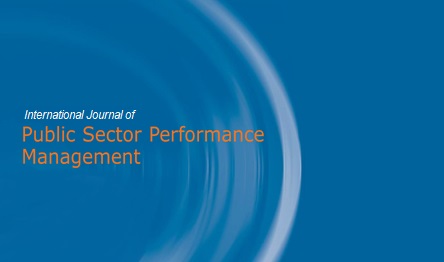 MBA Program Chair Publishes Article on How Armenian Government Policies Affect SMEs
2
min read
YEREVAN, Armenia — American University of Armenia (AUA) MBA Program Chair of the Manoogian Simone College of Business and Economics (CBE) Dr. Mane Beglaryan has published her research article on "Weathering the COVID-19 Storm: How Government Policies Affect SMEs in Armenia'' in the International Journal of Public Sector Performance Management (IJPSPM).
Her research assesses the effectiveness of government policies in mitigating the impact of COVID-19 on small and medium-sized enterprises in Armenia. The analysis of primary and secondary data has revealed that most businesses have suffered considerable income losses from the pandemic and associated lockdowns and have sought government aid. Despite the fact that nearly a third of surveyed SME owners claim that government policy has been ineffective in reducing the adverse impact of the crisis, regression results show that government assistance has yielded a significant positive effect on businesses, with those that have received assistance expressing greater optimism.
"Data on Armenia suggest that the pandemic has resulted in a notable contraction of the private sector and that SMEs were affected more significantly than larger companies,'' sums up Dr. Beglaryan.
The findings indicate that in addition to extending coverage of the assistance programs that have proven to be effective, public policymakers in Armenia should also pursue other forms of assistance, such as deferrals of corporate income tax and social security contributions, that have not been implemented by Armenia but have successfully lessened the business impact of the crisis internationally.
Founded in 1991, the American University of Armenia (AUA) is a private, independent university located in Yerevan, Armenia, affiliated with the University of California, and accredited by the WASC Senior College and University Commission in the United States. AUA provides local and international students with Western-style education through top-quality undergraduate, graduate, and certificate programs, promotes research and innovation, encourages civic engagement and community service, and fosters democratic values.