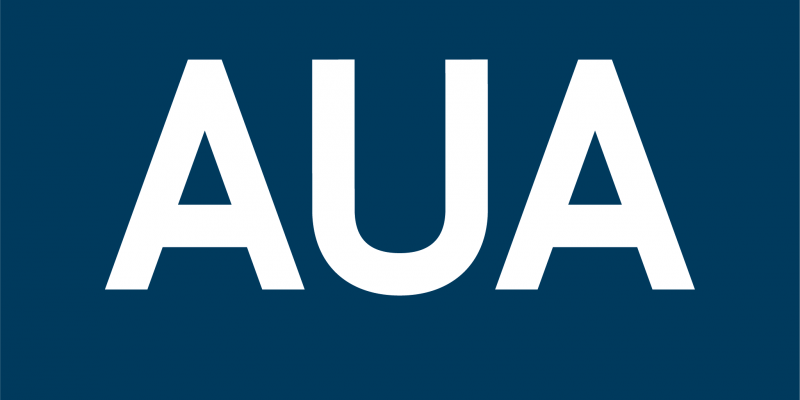 AUA Revitalizes its Brand
2
min read
We are thrilled to share that the American University of Armenia (AUA) has refreshed and redesigned its visual identity system. Guided by international best practices, consistency and distinction are the essential elements of AUA's new comprehensive brand identity. The new visual identity system was developed in collaboration with the Armenia-based Proper Company.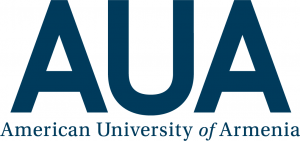 Throughout the past twenty-five years of its history, AUA has experienced a number of changes, innovations, and achievements. The modern and fresh look of the newly constructed facilities are now accurately reflected in the transformed identity.
"Our visual identity is an important part of our history, who we are today, and what we want to be tomorrow. It is with that in mind that we refreshed our look, preserving elements from our past while developing ways that allow us to easily reflect AUA's recent growth and bright future," said William Bairamian, AUA Director of Communications.
The distinct colors were chosen in accordance with the traditional colors of academic regalia in mind while drawing inspiration from the famous Armenian painter Martiros Saryan and his works. The variety and vibrancy of the colors is testament to the diverse and flourishing nature of the university and its people.
With a nod to our history, we have largely maintained AUA's original logo, which depicts Mount Ararat and the name of the University around it, but have applied some minor changes and repurposed it as the University's seal.
Following design principles focused on text as opposed to graphics, AUA's new logo, also called a visual identifier, will showcase the name that the American University of Armenia is most commonly known by: AUA. The visual identifier will be frequently accompanied by the full name of the University in both English and Armenian.
We are certain that our rejuvenated brand identity will support a cohesive representation of the University's purpose, vision, and values – all the elements that make AUA the unique community that it is.
Founded in 1991, the American University of Armenia (AUA) is a private, independent university located in Yerevan, Armenia, and affiliated with the University of California. AUA provides a global education in Armenia and the region, offering high-quality graduate and undergraduate studies, encouraging civic engagement, and promoting public service and democratic values.