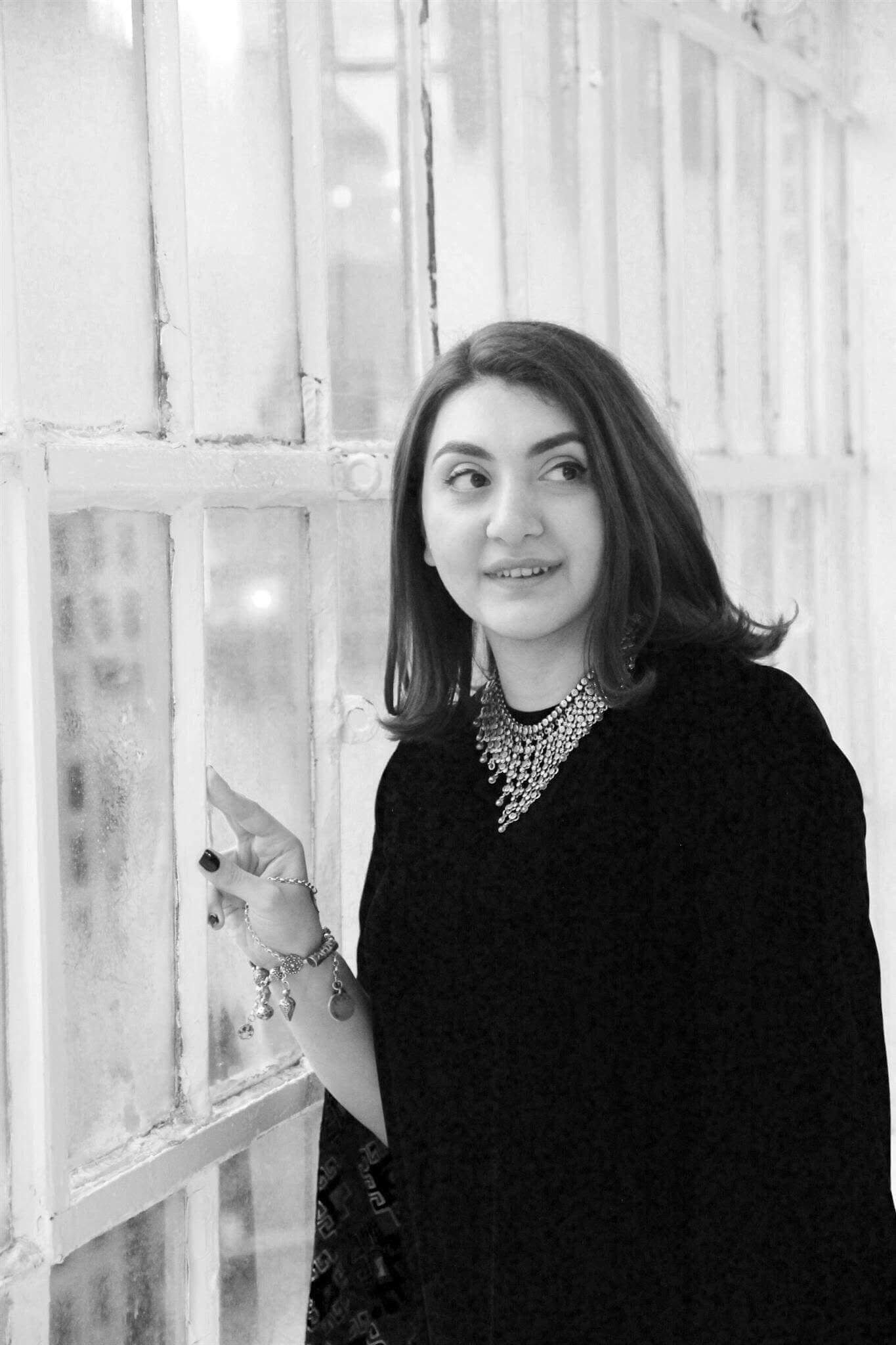 Alumni Success Story: Mary Sukiasyan, MBA '09, Participates in New York Fashion Week
The American University of Armenia (AUA) is proud to share that Mary Sukiasyan (MBA '09), the founder of the Armenian fashion brand Shabeeg, presented her new collection at New York Fashion Week (NYFW), which is one of the biggest events in the fashion industry.
Sukiasyan came up with the idea of establishing Shabeeg three years ago, when "Made in Armenia" products were not in vogue or of high quality. Despite being discouraged by some, she followed her gut and put into practical use the knowledge and skills she gained while studying Marketing in AUA's MBA Program, and founded Shabeeg. Sukiasyan confessed that she could have started business in any field, but she chose "something Armenia has been good at for ages ‒ textile sewing."
The Shabeeg team make T-shirts with Armenian symbols, depicting the rich history and culture of Armenia. Their mission is to present the Armenian Heritage to the world as well as to promote "Made in Armenia" products. Sukiasyan noted, "I now see a lot of new Armenian brands for T-shirts with Armenian historical figures and, frankly, I'm happy to see that, and I can proudly say that Shabeeg started that trend." She collaborates with other fashion designers and is open to new opportunities.
"Participating in the NYFW was a very exciting opportunity. I felt a huge responsibility as well, because our designs represent our country, its flora, its fauna, and this time a modernized version of taraz ‒ Armenian national clothing," remarked Sukiasyan on their participation in the NYFW.
During the showcase of Shabeeg items in the NYFW, attendees of different nationalities were fascinated by the designs and the concept behind the collection. Each of them could find a detail reminding them of their origins and ethnicity. Shabeeg and the Armenian Taraz collection received positive feedback on mass media, with one report saying that it was "winning the NYFW catwalk."
Visit the Shabeeg website here.
Founded in 1991, the American University of Armenia (AUA) is a private, independent university located in Yerevan, Armenia, and affiliated with the University of California. AUA provides a global education in Armenia and the region, offering high-quality graduate and undergraduate studies, encouraging civic engagement, and promoting public service and democratic values.