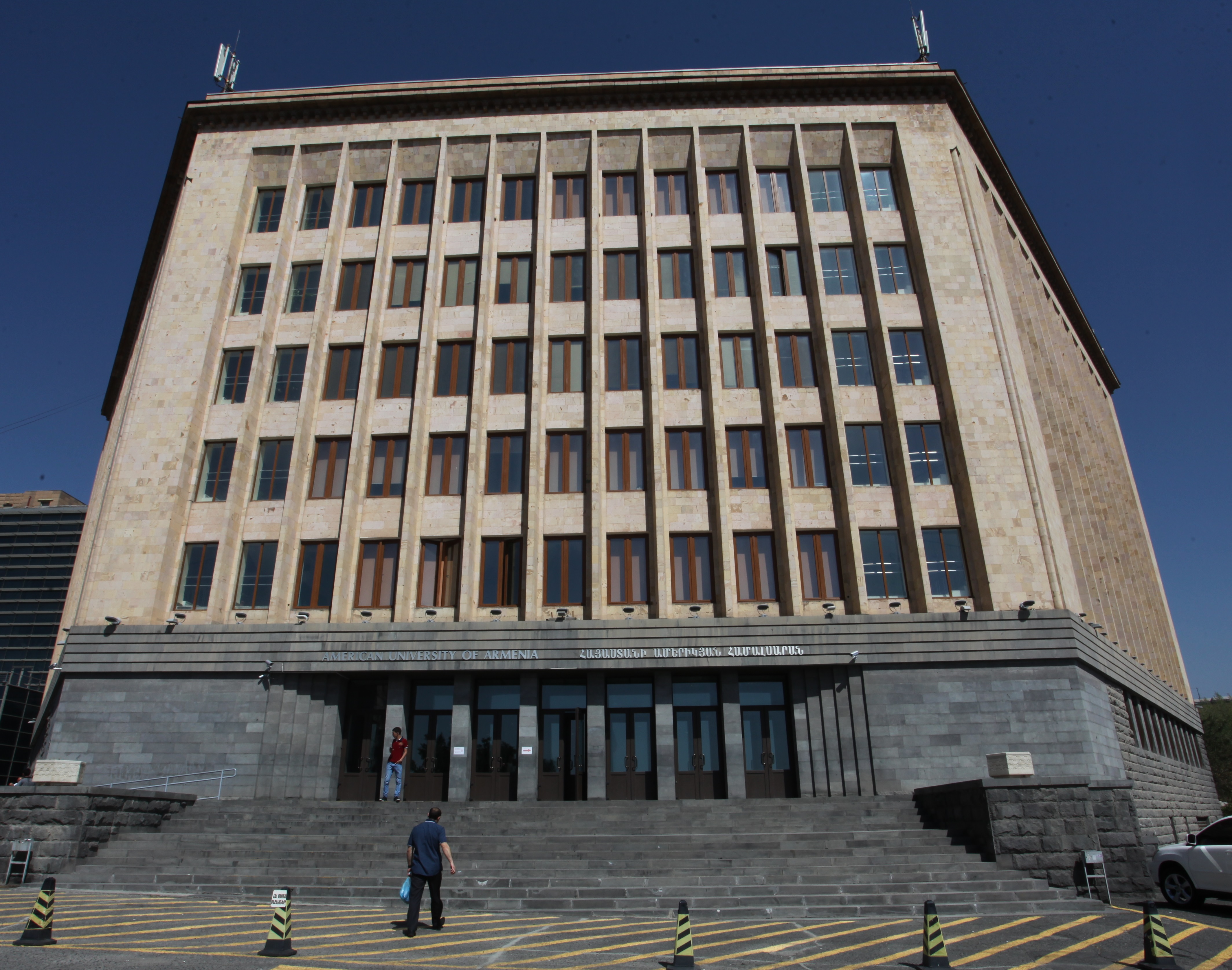 Armenia's Future, Your Legacy
YEREVAN, Armenia – The American University of Armenia (AUA) is pleased to announce the launch of its legacy giving program. Many donors want to contribute toward the realization of a prosperous and flourishing Armenia, but often it is not feasible for them to make a significant donation today. Legacy giving makes it possible for donors to generate substantial contributions towards the advancement of Armenia that often costs donors nothing during their lifetime.
Legacy giving allows donors to carry on their family names and values by establishing endowed funds that can honor the past and the future. A legacy gift to AUA ensures that the donor's contributions are used to strengthen an essential Armenian value – the belief in the importance of a high-quality education. The nature of Armenia's future depends on the character of its educated citizens.
Legacy giving can also provide substantial tax benefits for the contributor. Donors often stipulate the intent of their legacy gifts in a will and commonly make bequests that include tangible goods, cash, real estate, as well as appreciated securities, retirement plans, and life insurance. AUA works with donors and their advisors to ensure a comprehensive understanding of the donor's intentions.
Because of AUA's affiliation with the University of California (UC), a donor's endowed contributions are pooled and professionally managed by UC's Office of the Chief Investment Officer of the Regents. This unique partnership helps ensure high-level management at low fees, while providing a safe and secure way to contribute and empower, in perpetuity, the future generations of Armenia.
To learn more about legacy giving at AUA, please visit http://philanthropy.aua.am/legacygiving/ or contact us at [email protected] or call (510) 925-4282.
Founded in 1991, the American University of Armenia (AUA) is a private, independent university located in Yerevan, Armenia and affiliated with the University of California. AUA provides a global education in Armenia and the region, offering high-quality, graduate and undergraduate studies, encouraging civic engagement, and promoting public service and democratic values.