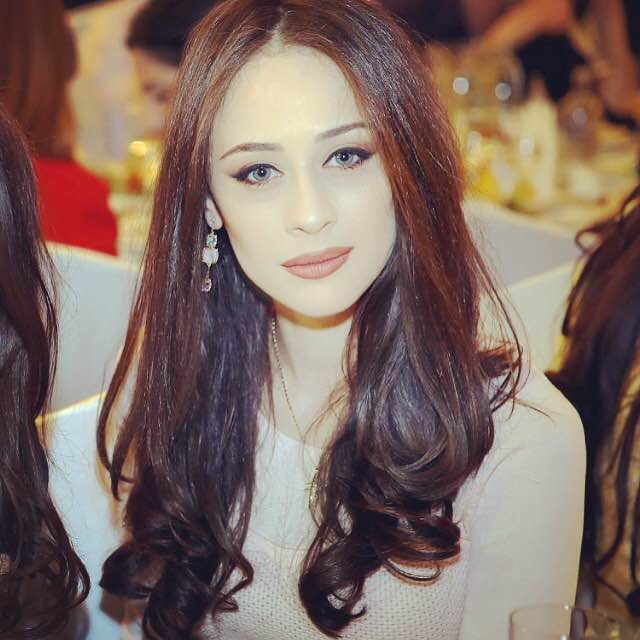 Keeping up with our Alumni: Gayane Saroyan (LL.M., 2015)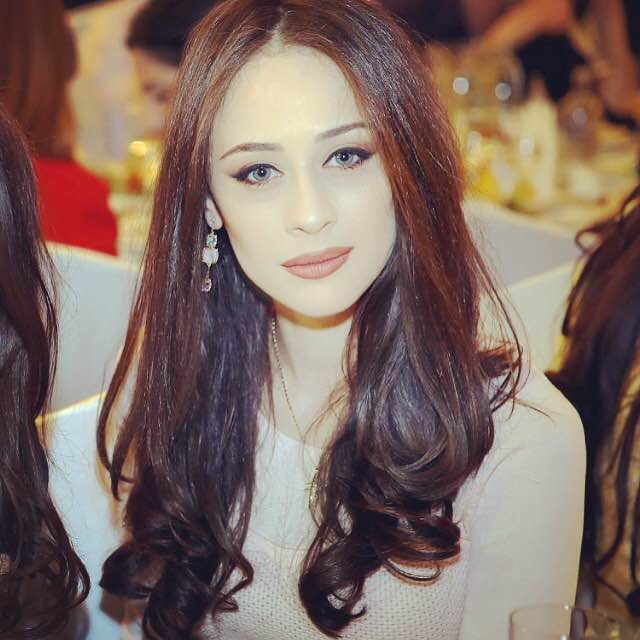 Gayane Saroyan has been a legal mind for as long as she can remember. She graduated from the Yerevan State University (YSU) with a bachelor's degree in International Relations and also holds an ambitious double Master of Laws (LL.M.) from YSU as well as from the American University of Armenia (AUA). While the decision to aim for a simultaneous master's degree was tough, it was not spontaneous.
"The education I received at AUA has made me more visible and recognizable as an attorney. Moreover, I feel that only after I received my master's degree here did I really become a lawyer. Being a graduate of AUA ensures that you are seen as a reliable specialist in your field and from thereon people are much more trusting of your expertise. In fact, that's how my career got started. After I received a LL.M., my professor from YSU Vigen Kocharyan was promoted to the position of Deputy Minister of Justice of the Republic of Armenia. Upon receiving his promotion he contacted me and offered me a job."
Today, Gayane continues her work as Legal Assistant to the Deputy Minister of Justice. "In my opinion, success on a day-to-day basis is making sure I acquire new experience and new skills. In addition, when thinking long term, I would of course consider it a successful career move to rise to new positions according to my abilities as a lawyer."
"To the current students who are now receiving their Master of Laws at AUA I would encourage them to enjoy and have fun in their studies. Being a student at this school is the greatest part of your life. And having the opportunity to immerse yourself in all the knowledge and expertise available at the university is something that we often tend to appreciate only after we toss up our graduation caps."
In her daily activities at the Ministry of Justice Gayane is able to constantly draw on the knowledge she received at AUA. The courses offered by the LL.M. program were targeted and specific. With a curriculum built on practical skills and knowledge, as well as practitioner competence this degree contained not just subject-based theory, but also practical applications for everyday cases and situations.
Gayane is also very grateful to have been a Richard Tufenkian Foundation Scholarship recipient. This provided her with a great sense of self-respect and confidence. With the scholarship she was able to realize her education as well as give back to her family and to those who has supported her development throughout her career. "The endless support that our benefactors have shown toward AUA and toward individual students gives a strong sense of appreciation and determination to work even harder." In the future, Gayane would like to take her contributions to Armenia one step further by returning to her alma mater and being a guest lecturer and share her experience with incoming students.