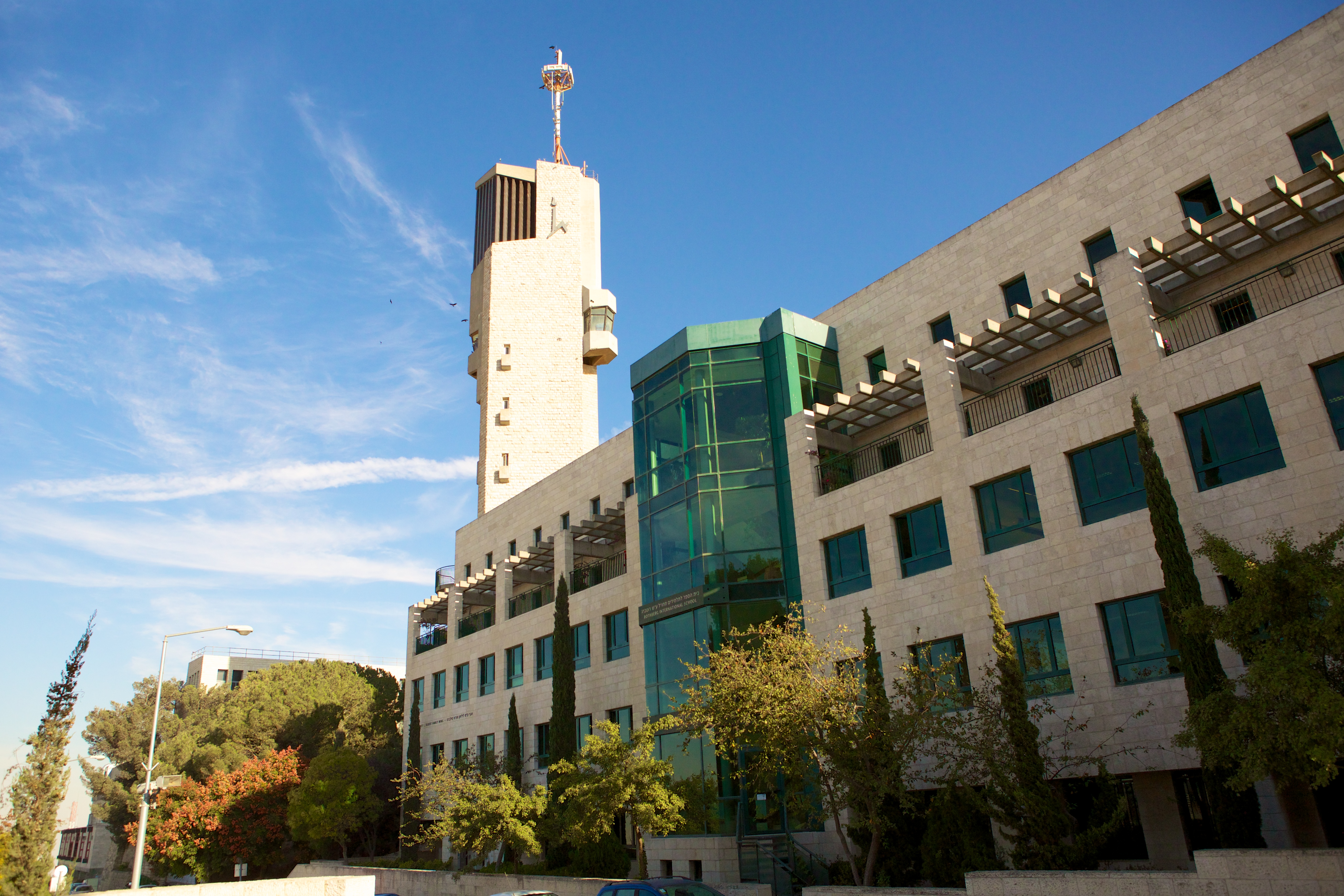 AUA LL.M. Program Students Participate in the Institute for Law and Policy Program at the Hebrew University of Jerusalem
2
min read
JERUSALEM, Israel— From June 26 to July 14, 2016, the American University of Armenia (AUA) LL.M. Program students participated in the Institute for Law and Policy program at the Hebrew University of Jerusalem. Without a doubt, students recall this experience as, "twenty days full of unforgettable moments, deep emotions, wonderful people, intense lectures, discoveries and warm memories, all painted on one canvas!"
The Hebrew University of Jerusalem, a leading university in the region, whose founders include Albert Einstein, opened its hospitable doors for AUA students and provided them with fresh ideas and professional experience, as well as cultural exchange with the students from all over the world. The University offered a program on international humanitarian law and international criminal law, with the main emphasis on Israeli-Palestinian conflict. Here, participants studied the role of the International Criminal Court (ICC) in Middle-East conflicts with Professor Luis Moreno Ocampo, former Chief Prosecutor of the ICC. This was a unique opportunity to meet and engage with a major professional in international criminal law. The course also provided Armenian students with new ideas and approaches of making the ICC applicable in the Nagorno-Karabakh conflict as well as in the Armenian Genocide recognition process.
The Institute for Law and Policy program also included many extra-curricular activities, field trips, social events, tours to the most important cultural, historical sites, and political institutions in Israel. Students visited the Old City of Jerusalem, the ancient fortress of Masada, the famous Dead Sea, the Knesset (Israeli Parliament), and the Supreme Court of Israel.
Naturally, visiting the Holocaust History Museum and Yad Vashem (Israel's official memorial to the victims of the Holocaust) was also a very moving part of the students' experience. As representatives of the Armenian people, students shared the same grief and had the chance to provide their friends with forget-me-not flowers (symbols of the Armenian Genocide). Our students recalled that their time in Yad Vashem "united not only the Armenian and Israeli nations but everyone present, reaffirming that we, as lawyers, have a duty to prevent such crimes and atrocities around the world, no matter where we are from, what nationality or religion we belong to."
When students visited the Armenian Quarter of Jerusalem, their hearts were filled with an overwhelming sense of pride and appreciation. The sound of their native tongue in a foreign place was "just what the doctor ordered." Students were delighted to get acquainted with the local clergy, who struggle every day to protect the rich historical heritage of the Armenian Church in Jerusalem.
All in all, the trip was one of many emotions, invaluable knowledge and experience and a chance to establish a network of good acquaintances and friends. Being from the AUA community, students realized they had a common set of values and beliefs, which created a foundational trust and love among the group. With that bond, our students created ties that will last a lifetime and expanded the AUA community even further.