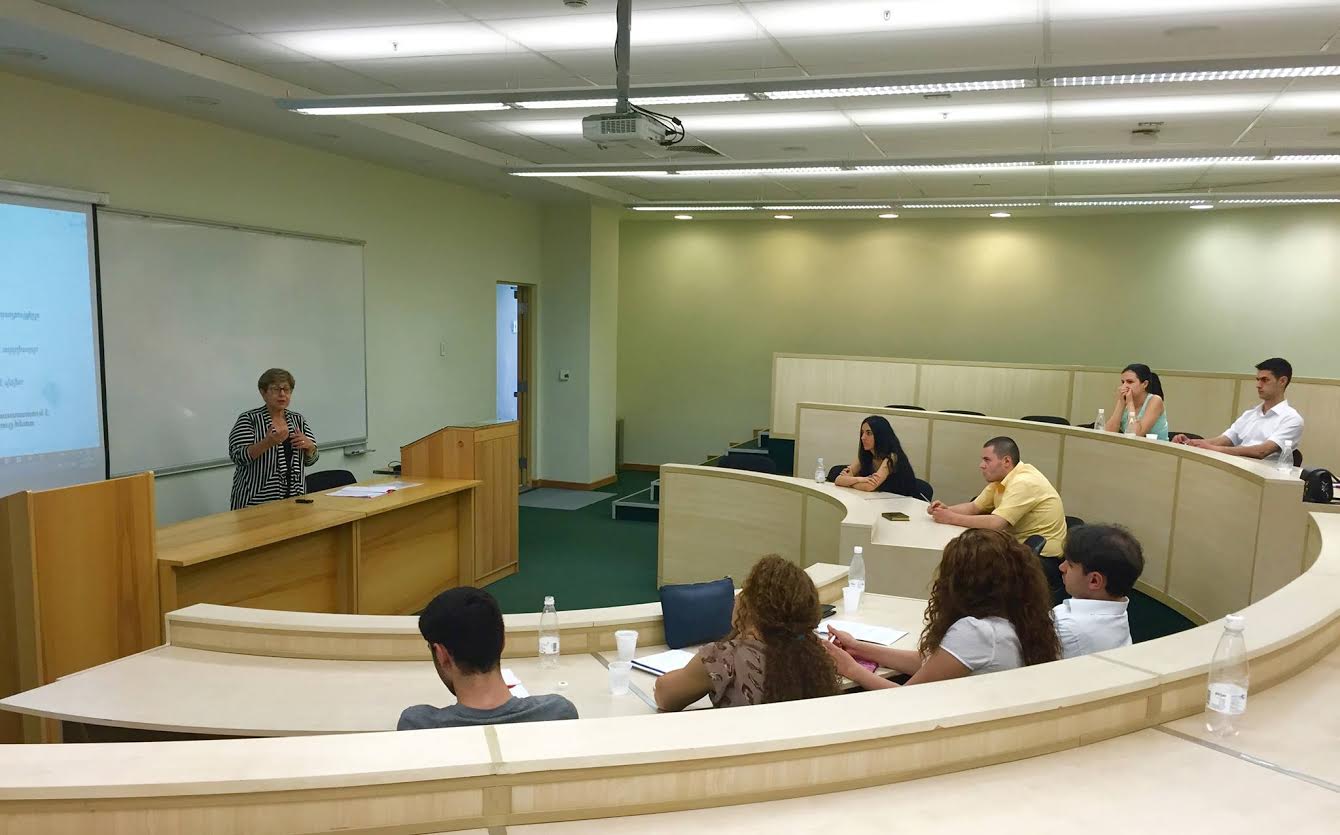 LL.M.'s Mediation and Arbitration Clinic Organizes Free Training Session for Law Students
YEREVAN, Armenia – On June 20, 2015, the Mediation and Arbitration Clinic of the American University of Armenia (AUA)'s Master of Laws (LL.M.) program, in cooperation with ADR Partners, organized a free training on 'Practical Use of Mediation and Arbitration' for law school students in Armenia.
During the meeting, practical issues in the fields of mediation and arbitration were discussed, as well as new regulatory frameworks on mediation, latest amendments in the RA law on commercial arbitration and other codes that regulate the arbitration field in Armenia.  
Founded in 1991, the American University of Armenia (AUA) is a private, independent university located in Yerevan, Armenia and affiliated with the University of California. AUA provides a global education in Armenia and the region, offering high-quality, graduate and undergraduate studies, encouraging civic engagement, and promoting public service and democratic values.