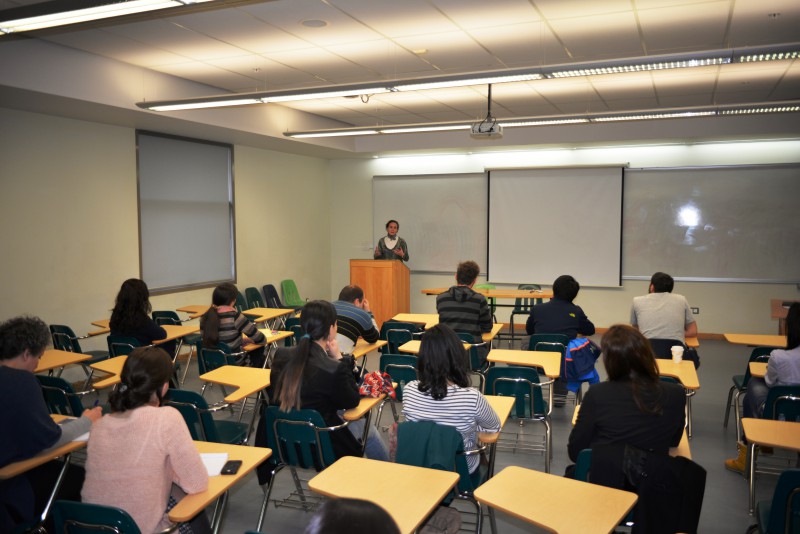 AUA PSIA Alumni Give Back to University, Host Series of Seminars
YEREVAN, Armenia – Throughout the Spring 2015 semester, four graduates of the American University of Armenia (AUA)'s Political Science and International Affairs (PSIA) program hosted seminars as part of the PSIA program's weekly Monday seminar series.
On March 16, Senior Researcher Valentina Gevorgyan (PSIA 2011) presented the recently completed academic study by the Turpanjian Center for Policy Analysis (TCPA), entitled "Armenian Civil Society After Twenty Years of Transition: Still Post—Communist?" The project assesses the current Armenian civil society to determine what has changed or remained constant over two decades of post-communist development. 
On March 23, Anush Bezhanyan (PSIA 2007) presented her research on the topic of the "Religious Dimensions of the Armenian Genocide: Islam," which discussed the historical events, processes, and perceptions during the Ottoman regime and Young Turks government, which provided favorable background for anti-Christian sentiments during the late 19th and early 20th centuries.
On March 30, Arman Gasparyan (PSIA 2013) gave a presentation on "Old Challenge, New Priorities: Deterring Russia and Smart Defense." Gasparyan discussed the possibility of Russian aggression toward the Baltic region using "wargaming" techniques and scenario planning.
On April 13, Nvard Chalikyan (PSIA 2007) gave a seminar on "Azerbaijan's Anti-Armenianism and Aggression: A Need to Re-Evaluate the Nagorno-Karabakh Peace Plan Within," which dealt with the phenomenon of anti-Armenianism in Azerbaijan by examining the actions of key institutions that, traditionally, are supposed to play a pivotal role in preparing the society for peace.  
AUA's alumni communities have typically remained very active after graduating from the university, oftentimes returning to give lectures and present as guest speakers for current students. Most recently, the first alumni club outside of Armenia was launched in Washington, DC, showing that AUA's alumni have kept their close bonds no matter where they've ended up around the world.
Founded in 1991, the American University of Armenia (AUA) is a private, independent university located in Yerevan, Armenia and affiliated with the University of California. AUA provides a global education in Armenia and the region, offering high-quality, graduate and undergraduate studies, encouraging civic engagement, and promoting public service and democratic values.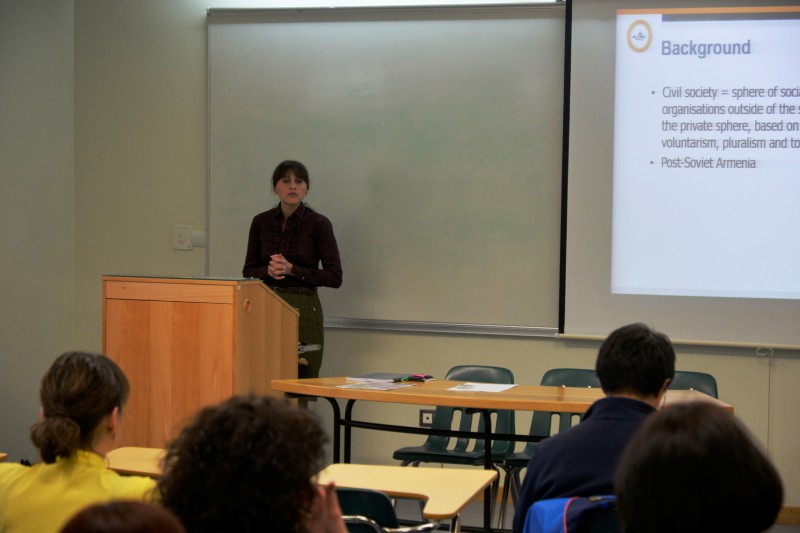 Valentina Gevorgyan (PSIA 2011)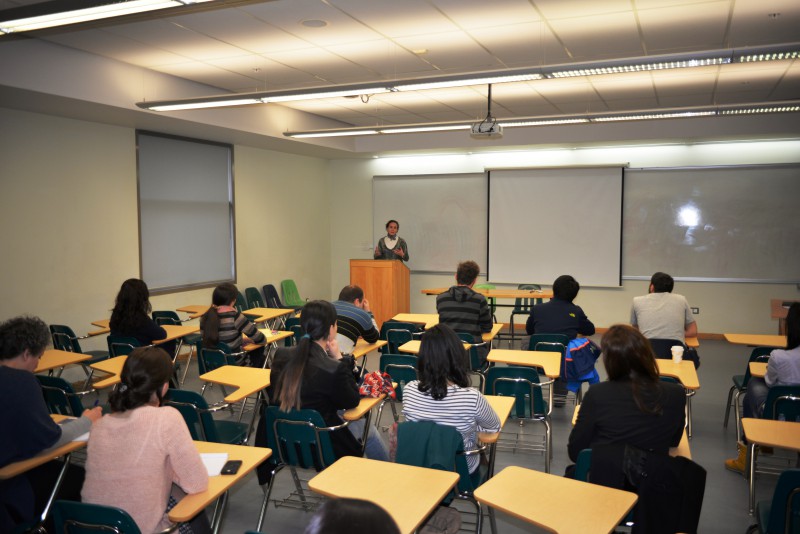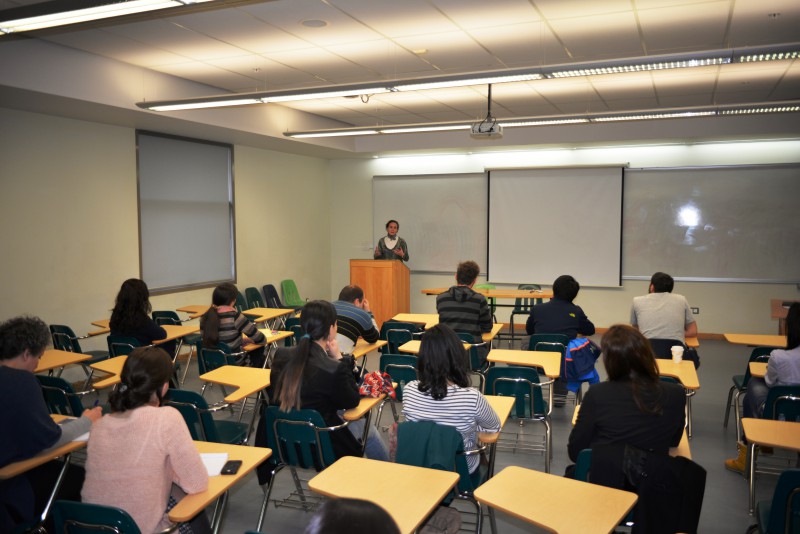 Anush Bezhanyan (PSIA 2007)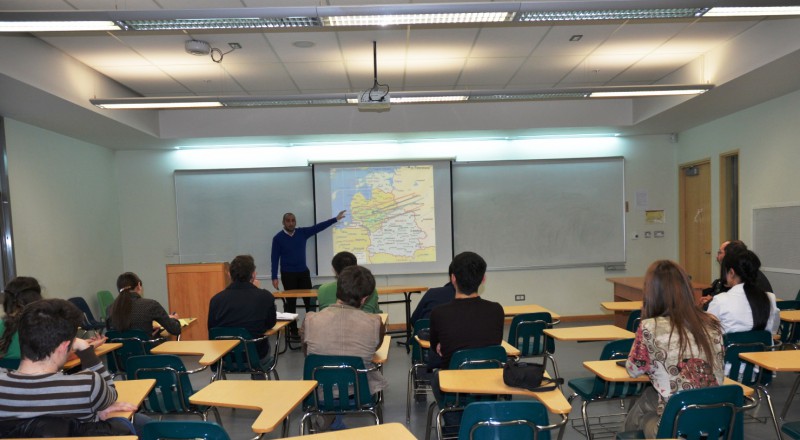 Arman Gasparyan (PSIA 2013)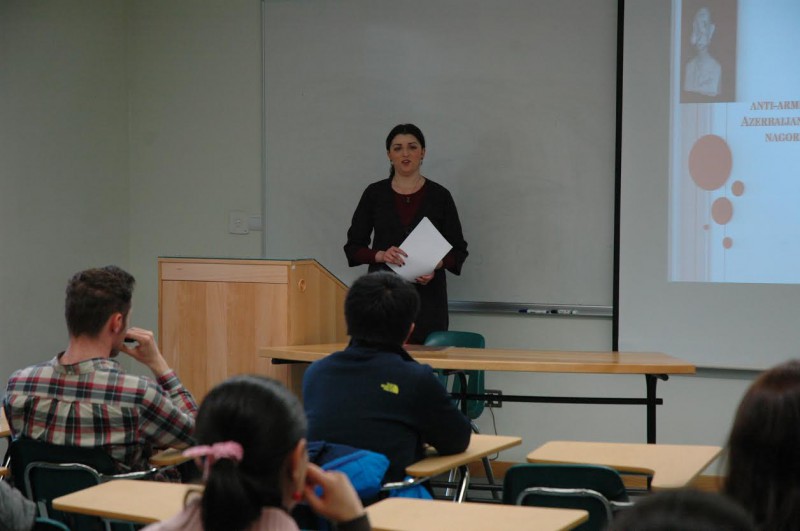 Nvard Chalikyan (PSIA 2007)