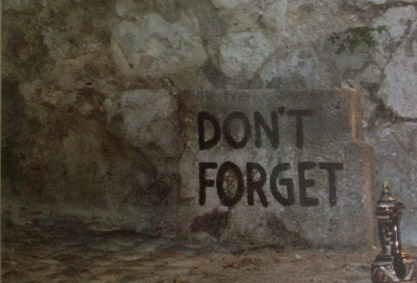 Student Services Coordinator Garine Palandjian Contributes to New Publication
< 1
min read
YEREVAN, Armenia – The American University of Armenia (AUA) wishes to congratulate Garine Palandjian, Student Services Coordinator, on contributing to the new publication, (Re) Constructing Memory: School Textbooks and the Imagination of the Nation.
Palandjian contributed to the article "Pedagogies of Space: (Re)Mapping National Territories, Borders, and Identities in Post-Soviet Textbooks" as well as to "The ABC's of Being Armenian: (Re)Turning to the National Identity in Post-Soviet Textbooks."
As a graduate student at Lehigh University in the United States, Palandjian studied comparative and international education and was involved in a post-soviet research group that sought to highlight and compare patterns appearing in the national curriculum of specific countries of interest.
The book, edited by James H. Williams, takes a look at 14 countries that experienced rapid political, social and economic change, and how that change is reflected in the content of school textbooks, specifically in regards to ideas of national identity.